If you're anything like me you love food and you're always looking for ways to sneak in more protein in the tastiest possible way.
While there's a million and one tasty snack options, not all of them do the job for me, sure – a bounce ball or bag of popcorn are mighty tasty but with the high carb and low protein content i know it's not going to keep me going for very long.
Here are 7 snacks (so you can try all of them the next week!) that will pleasure your tastebuds and stomach.
1. Low fat cottage cheese with berries and shaved almonds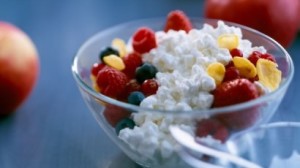 2. Protein shake: 1 scoop whey, 1/2 cup berries, light coconutmilk
3. Tuna boats filled with avocado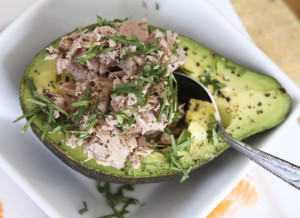 4. Deli meat wrapped with light cheese for a no-bread sandwich
5. Boiled eggs with hummus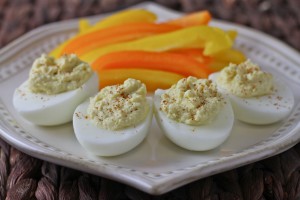 6. Greek yoghurt with 1 tbsp peanut butter
7. Smoked salmon and hardboiled egg.
What's your favourite portable summer snack?
diet
,
fatloss
,
fitness
,
health
,
kensington
,
kensington studio
,
london
,
nutrition
,
paleo
,
personal trainer
,
primal
,
snacks
,
weightloss