This cauliflower crust pizza is a perfect low-carb version of your favorite comfort food, who knew that cauliflower could be the main ingredient in your pizza crust?!
It's gluten and wheat free for those of us with special dietary needs and won't break the calorie-bank!
For those looking to cut even more calories: it works well with lighter cheese as well!
Now for the recipe……
Crust
Small/medium cauliflower
¼ cup shredded parmesan cheese
¼ cup shredded mozzarella cheese
1 egg
Pinch of salt and any  herb you enjoy
(i.e: basil, garlic, oregano)

Recommended toppings
Passata sauce (v)
Mozzarella  cheese (v)
Parma ham
Tomato (v)
Peppers (v)
Rocket – to garnish (v)

Method
Preheat oven to 180* degrees. Spray (or brush) parchment paper with oil.
Wash and dry the head of the cauliflower. Cut off the florets and pulse in your food processor until you get a powdery substance similar in appearance to rice.
Steam cauliflower in the microwave for 4-5 minutes, alternatively bake for 10 minutes in the oven.
Allow cauliflower to cool, than squeeze out as much liquid as possible using a piece of  cheesecloth, or alternatively a tea towel.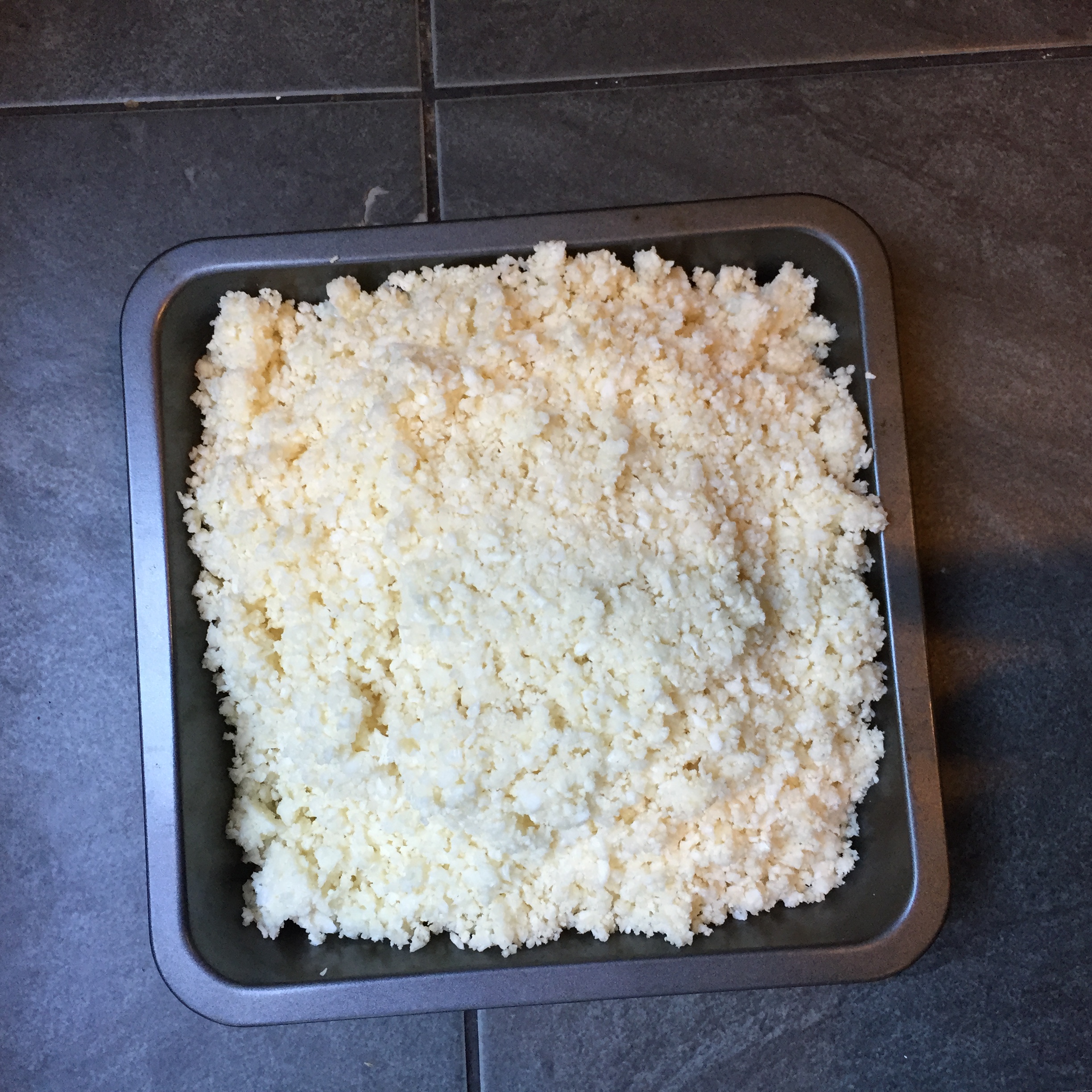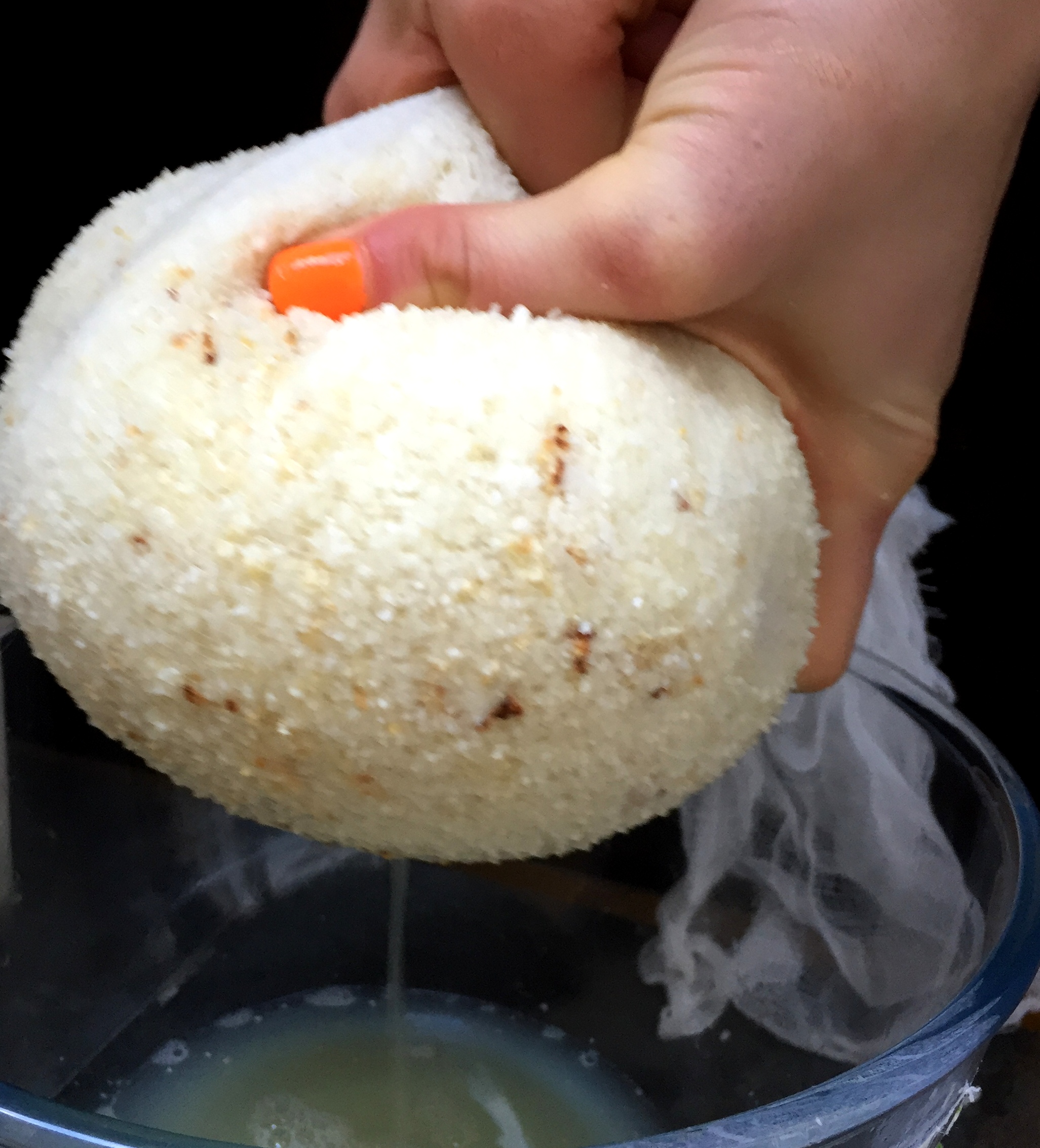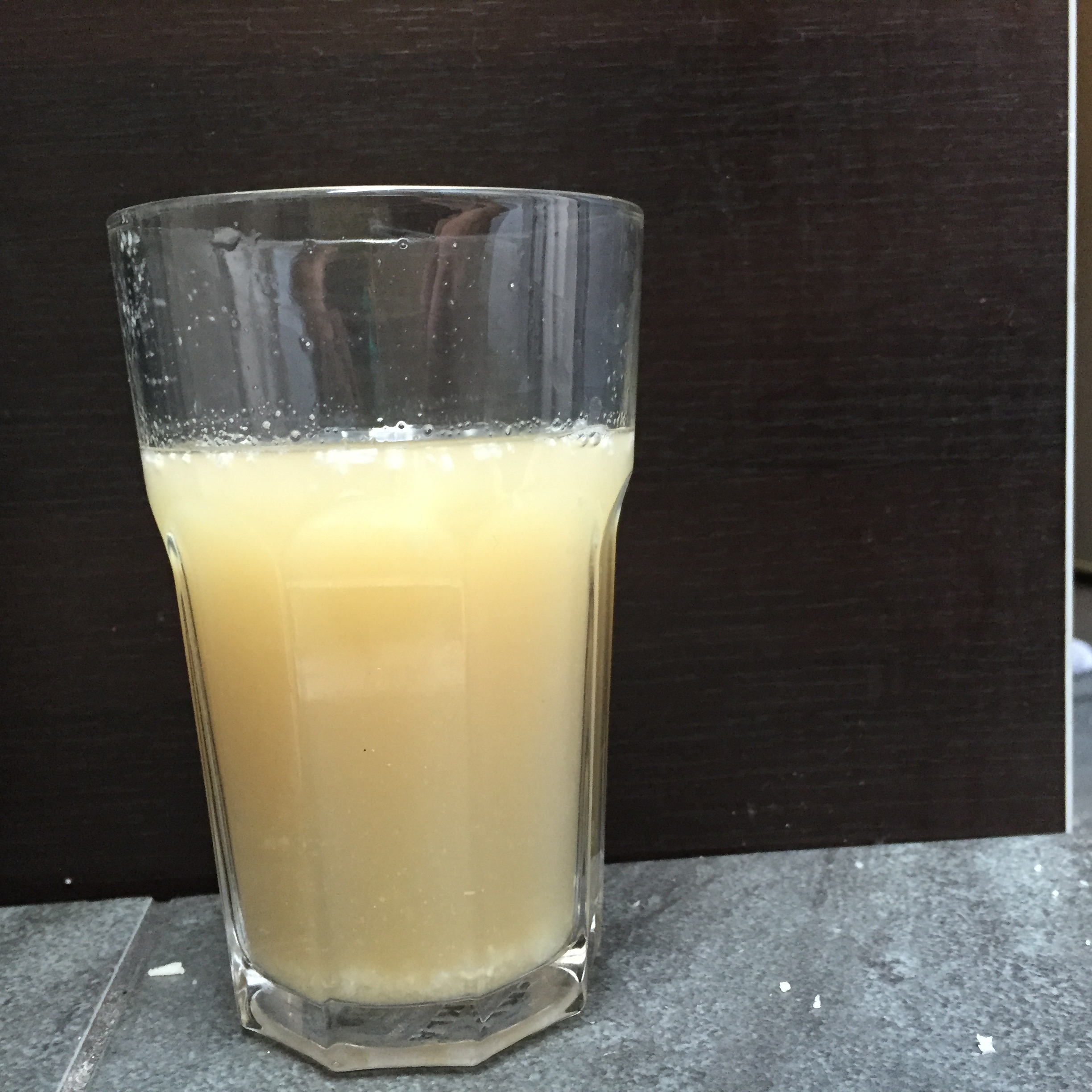 Important: you want it to be as dry as possible to avoid a soggy pizza!
Mix together with the cheese, herbs and salt. Add egg and mix until you get 'pizza dough consistency'. (Add another egg if the dough is not sticky enough)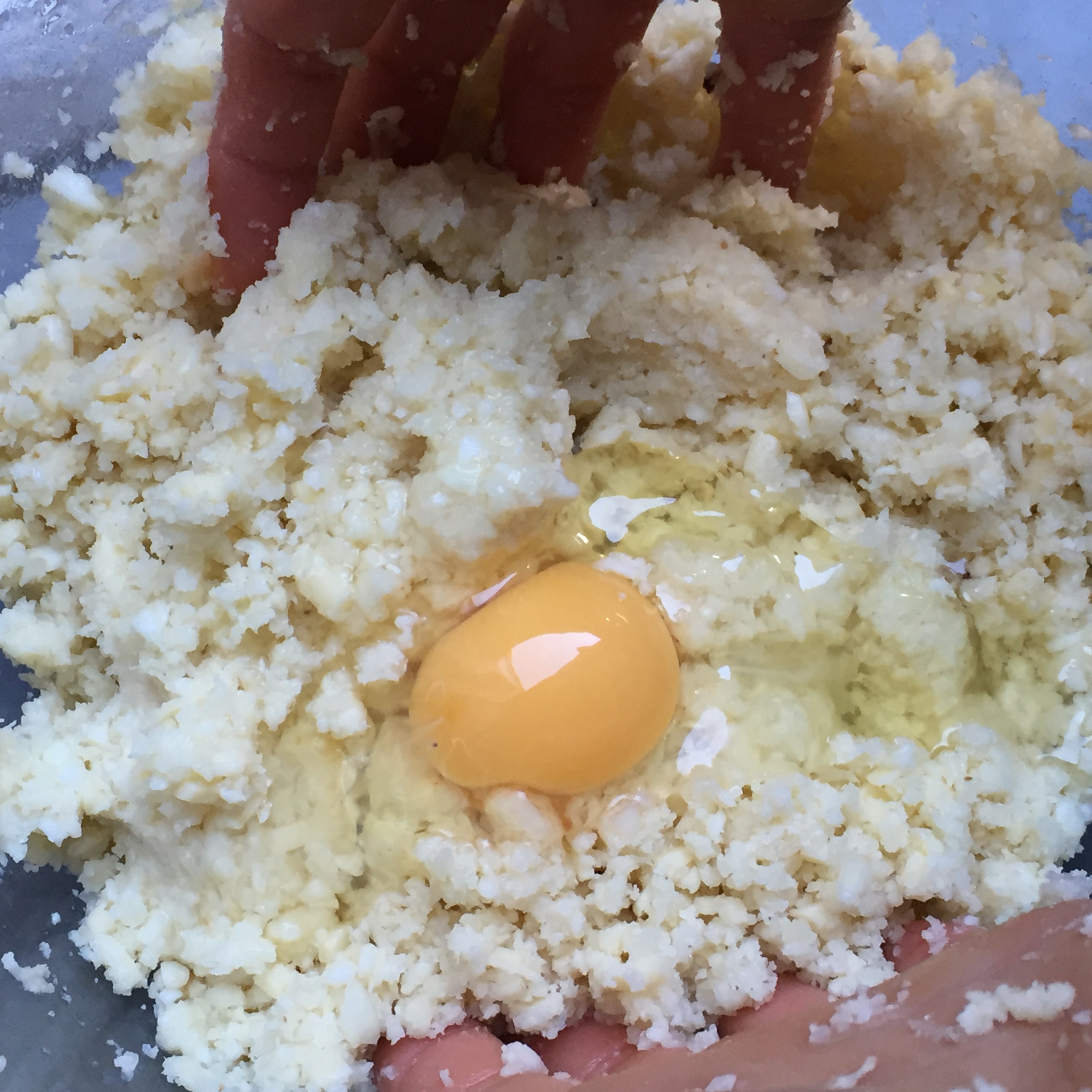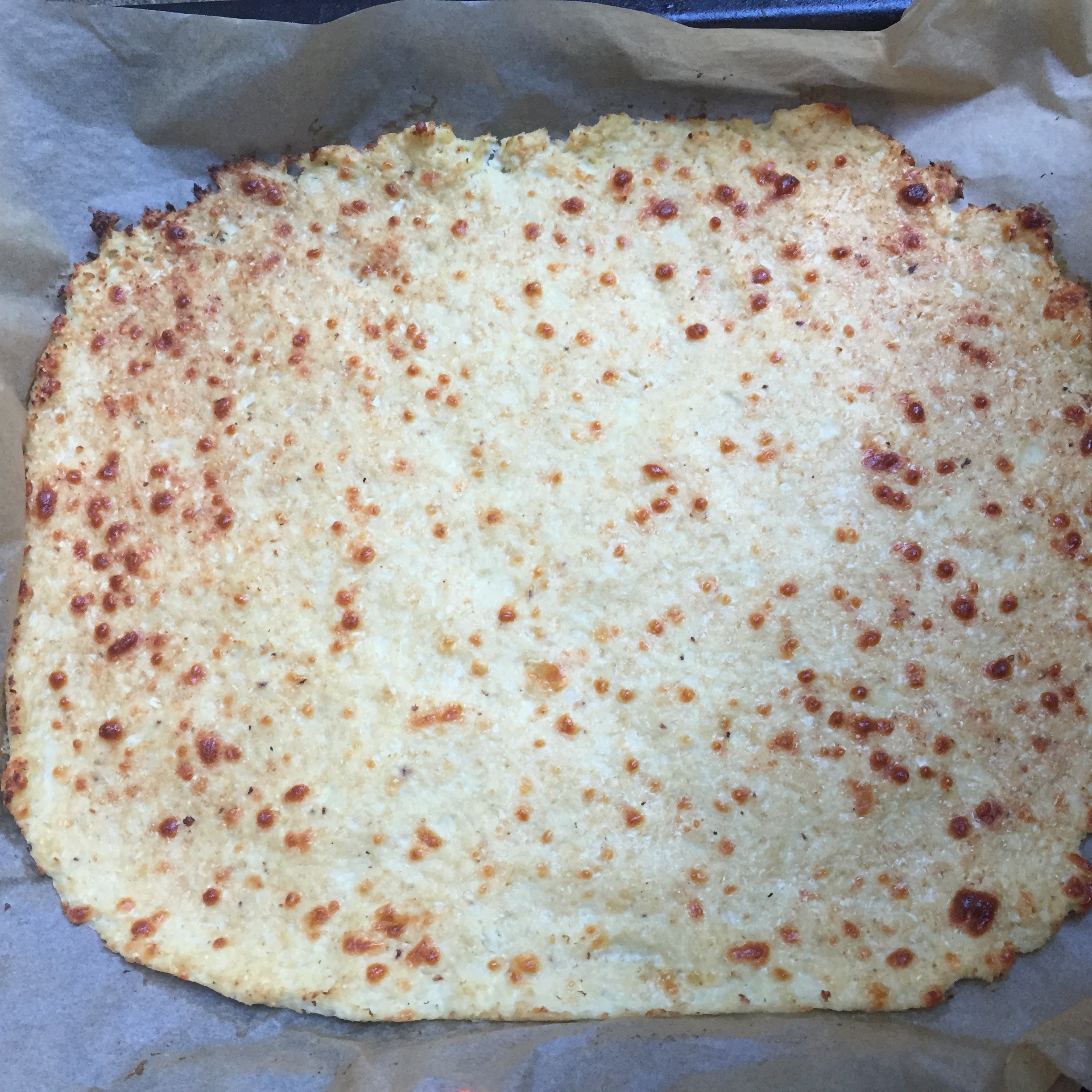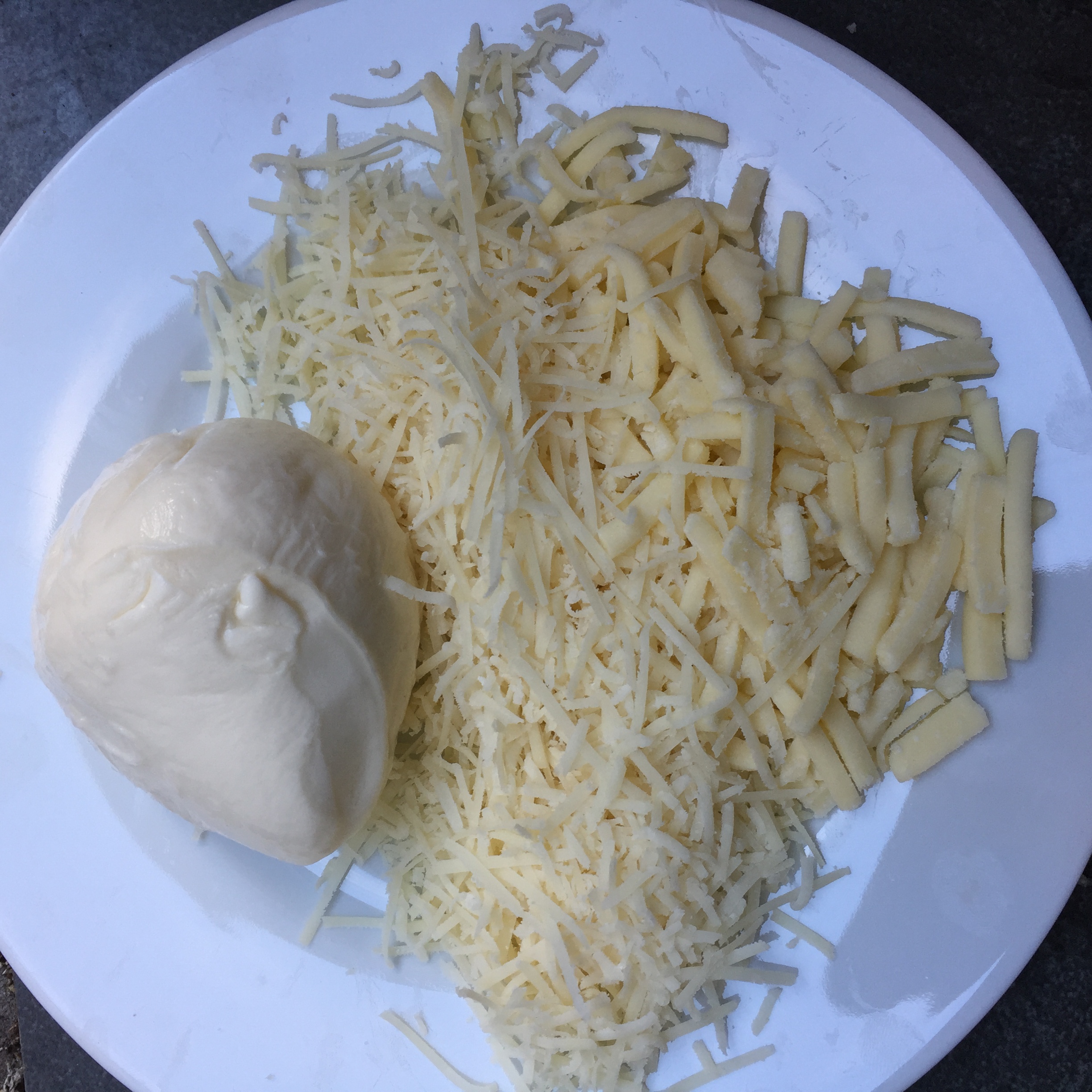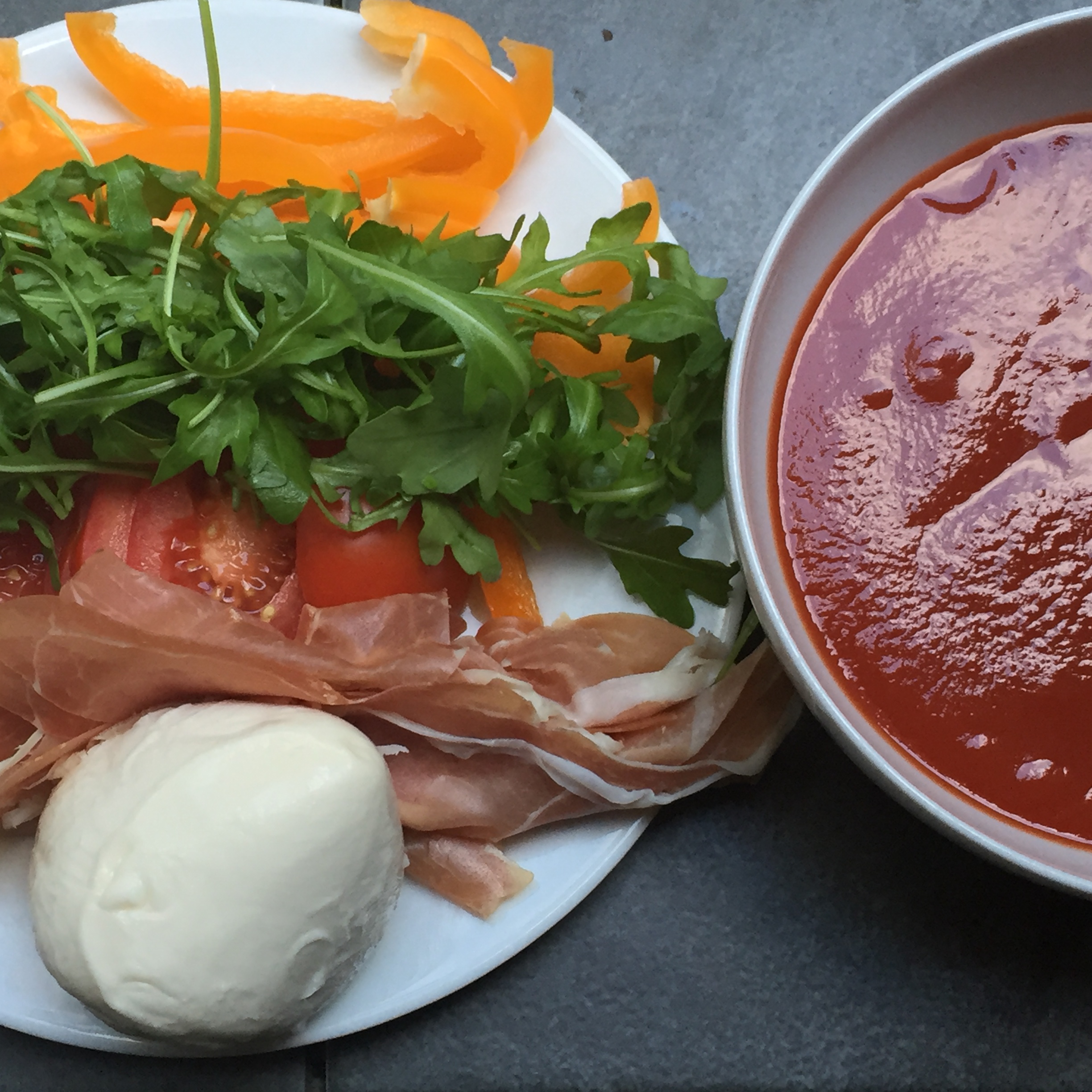 Flatten dough into a thin crust on oiled parchment paper, make sure it sticks together – go Italian rather than American deep dish.
Bake crust for 20 minutes. Remove from oven and add desired toppings.
.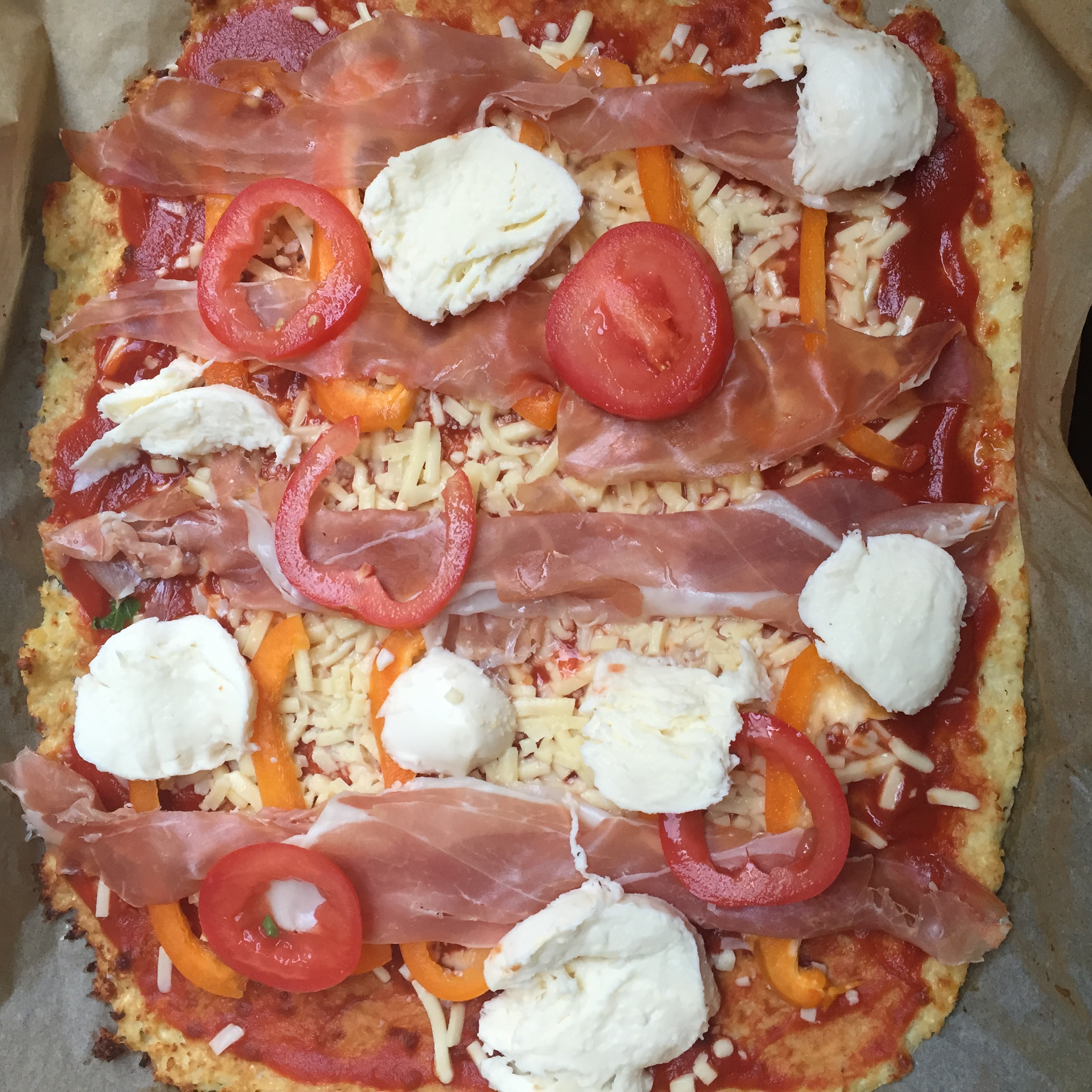 Bake for a further 5-10 minutes until cheese has fully melted.
Voila: you have a pizza! Now all you have to do is eat! You can thank us later.
Tags:
cauliflower
,
cauliflower crust pizza
,
diet
,
health
,
kensington
,
kensington studio
,
low carb pizza
,
nutrition
,
personal training
,
pizza
,
pizza recipe
,
primal
,
wellness