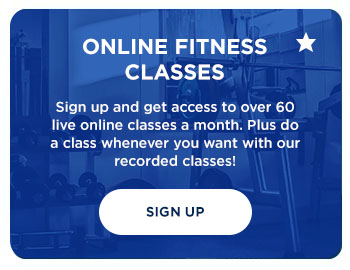 How would you feel about being truly fit and healthy?

We have a Special Offer for 1 Weeks Subscription to our Online and Recorded Classes! There are 15 Live Classes per week and over 250 Recorded Classes to choose from!
Use the Paypal button below to pay your £5 and you'll receive the Full Class List and Online Exercise Portal to the email address linked to your Paypal.
Due to the National Lockdown The Kensington Studio is closed for in house Personal Training. However, we are still offering: Online Personal Training, Daily Online Classes, Park Training and Equipment Rental.
We are also still open to rent Studio space to the individuals and groups listed below: Elite Athletes to train, Professional Dancers and Choreographers, for purposes of TV or Filming and Health Specialists for Clinical Treatment (Osteopaths and Physiotherapists). Please contact us for more details!
Please click on the Packages & Classes page on our website to see the full list of Online Live classes and a number of subscription and payment options. You can now access all of our previously done classes, 24 hours a day, 7 days a week. Pay for a subscription of our Online Classes and receive the Link to our Online Exercise Portal where you can access hundreds of classes at a touch of a button!
We at the Kensington Studio possess great passion and knowledge about Health and Fitness and are dedicated to helping you achieve your goals with a service tailored uniquely for you.
The spacious and exclusive Studio is situated in the beautiful Stratford Village area of Kensington. We have equipped our 2,000 square foot Studio with the latest state-of-the-art equipment to maximise your results. From the minute you arrive we'll make the experience very personal to you, placing you with a trainer that's in line with your goals and needs.
There are no membership fees so you only pay for the training you do with our highly qualified trainers. Combine this with all the other health, lifestyle and fitness services we provide and the Kensington Studio is no doubt the place to go.
To have a look around The Studio, please click here…