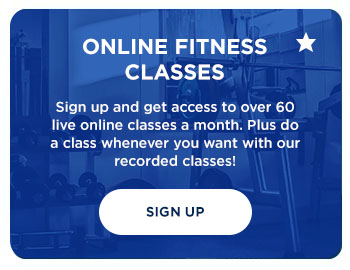 How would you feel about being truly fit and healthy?

The Kensington Studio will be reopening on Wednesday 2nd December! The safety of our trainers and clients is our number one priority, so we will be  incorporating extensive cleaning and social distancing practices to make sure Government Guidelines are adhered to. Please watch this space to find out more.
Our Opening Times are: Weekdays 6am-10pm, Weekends/Public Holidays 8am-8:30pm.
Our popular Online Classes will still be taking place. From 1st November, we started charging a small fee for our Daily Online Classes. Please click on the Packages & Classes page on our website to see the full list of classes and a number of subscription and payment options.
We at the Kensington Studio possess great passion and knowledge about Health and Fitness and are dedicated to helping you achieve your goals with a service tailored uniquely for you.
The spacious and exclusive Studio is situated in the beautiful Stratford Village area of Kensington. We have equipped our 2,000 square foot Studio with the latest state-of-the-art equipment to maximise your results. From the minute you arrive we'll make the experience very personal to you, placing you with a trainer that's in line with your goals and needs.
There are no membership fees so you only pay for the training you do with our highly qualified trainers. Combine this with all the other health, lifestyle and fitness services we provide and the Kensington Studio is no doubt the place to go.
To have a look around The Studio, please click here…