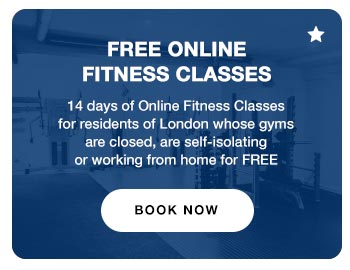 How would you feel about being truly fit and healthy?

Due to Coronavirus, we are currently CLOSED. However, we are offering Free Online Classes daily.
Please use the "BOOK NOW" booking form on this page to register your interest and we will email you with the upcoming class details.
Once you have registered your interest, please click on the Packages & Classes page above on our website to see the full list of classes.
While The Studio is closed, we are also offering equipment rental for those who would like to take their workouts to their front room. Please see our full list of equipment here.
If this is something you would be interested in, please give us a call on 02079374911 or send us an email of what you'd like to hire to personaltraining@thekensingtonstudio.com and we shall get back to you as soon as possible.
We at the Kensington Studio possess great passion and knowledge about Health and Fitness and are dedicated to helping you achieve your goals with a service tailored uniquely for you.
The spacious and exclusive Studio is situated in the beautiful Stratford Village area of Kensington. We have equipped our 2,000 square foot Studio with the latest state-of-the-art equipment to maximise your results. From the minute you arrive we'll make the experience very personal to you, placing you with a trainer that's in line with your goals and needs.
There are no membership fees so you only pay for the training you do with our highly qualified trainers. Combine this with all the other health, lifestyle and fitness services we provide and the Kensington Studio is no doubt the place to go.
To have a look around The Studio, please click here…